Sussex County Fairgrounds
Day of Event
Parking & Walk Map

Join the Movement
and Walk For Life as a Fundraising Walker
and start saving lives today!
The Walk For Life is an easy, fun way to get involved and make a difference for LIFE!
When you participate as a Fundraising Walker you will make a difference in the lives of those facing an unplanned pregnancy today!
Participants are encouraged to ask friends and family to help them reach their fund-raising goal.
Churches, small groups, classes and businesses are encouraged to participate as teams to make an even greater impact.
Participating as a Fundraising Walker is easy!
You can use a Walk Brochure (mailed to friends of the ministry & available at your church Sept. 18th to Oct. 2nd)
OR
Create your own fundraising page here by clicking PARTICIPATE below.
It's simple! Ask your family and friends to support you by making a one-time pledge for whatever amount they would like.
All pledges are a one-time pledge, not a per-mile pledge. This is not an athletic event, choose your own pace for the 2-mile walk.
Whether you walk at the Fairgrounds, or participate in your own neighborhood, we ask that you join with us to raise funds for this life-affirming work.
WALKER INCENTIVES:
WALKERS
Raise $150 or more, receive a T-Shirt
Raise $300 or more, receive a Sweatshirt
Be the top walker, receive a $100 gift card to a local restaurant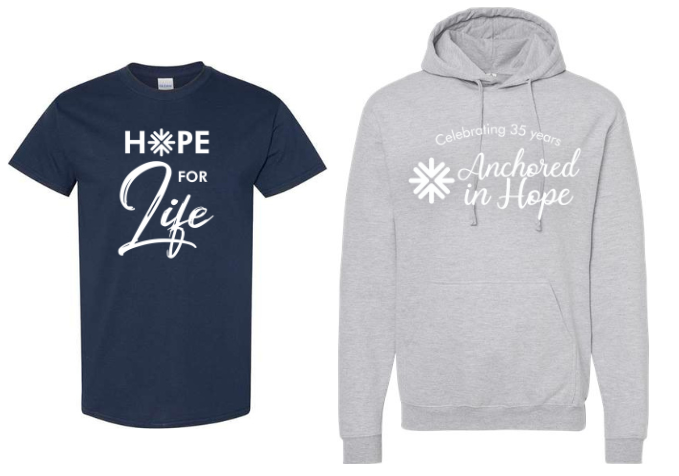 TEAMS
Be the top Youth Team, receive a pizza party 
Be the top Traditional Team, receive b

onus TCWC merch
EVERYTHING YOU NEED TO KNOW