Empowering Life Decisions In Our Community.
We exist to meet the spiritual, emotional and physical needs of those facing unplanned pregnancy and with sexual health concerns without cost. We celebrate each and every life, because every life has been created in the image of God with purpose and value.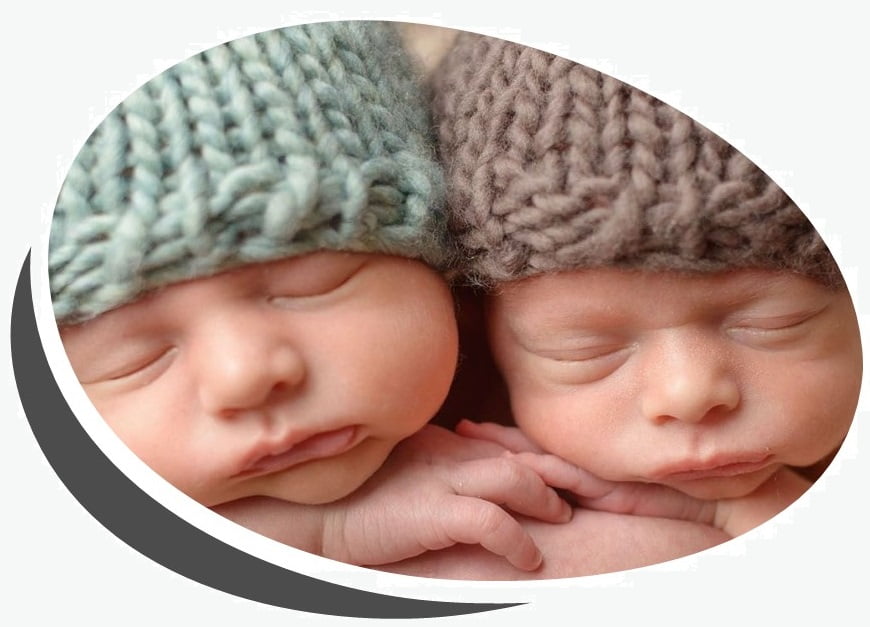 Today's Choice Women's Center
Support from our community ensures our ability to meet the needs of local women and men facing unplanned pregnancy decisions. All donations are tax-deductible to the fullest extent allowed by the law. Our financial statements are available and our team is always happy to answer your questions.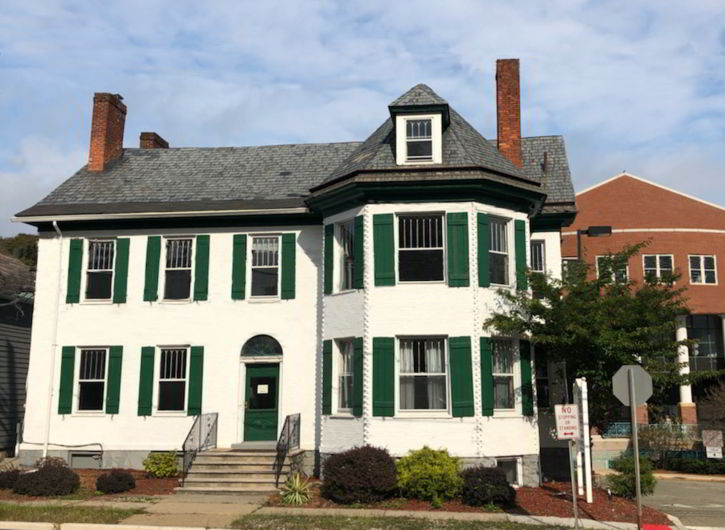 The Reality of Abortion
Each day, women wake up in our communities believing abortion is the only realistic solution to an unplanned pregnancy. In this heartbreaking decision, not only is a human life taken, but a woman's life is changed forever. We, however, seek a more immediate route by supporting one woman at a time, hoping to spare her and her unborn child the sorrow of an abortion.
Offering Hope
We come alongside abortion vulnerable individuals to affirm life and share the hope found in the Gospel of Jesus Christ. No-cost pregnancy tests, ultrasounds, options consultations, referrals, parenting classes, and material assistance are some of the many services that empower women to choose life. We understand that all women have freedom of choice, but wise choices cannot be made unless all the options and risks are considered.
Join Us. Get Involved.
We invite you to learn more about our mission, vision and work. We invite you to support us in prayer, financially or as a volunteer as we seek to restore hope and offer practical help to those facing pregnancy decisions. Learn more about how to volunteer.
Get in Touch. Get Involved.
Call us or complete the form below to learn more about getting involved with Today's Choice Women's Center in Newton, New Jersey.