2020 Baby Bottle Boomerang!
Our community is celebrating the Sanctity of Human Life Month this January. We are blessed to have over 20 churches holding a Baby Bottle Boomerang. Last year we raised over $40,000.00 during our January and May campaigns. We are so thankful for friends like you and your generous support!
The money raised in this campaign helps to provide all of our no-cost services. These services help moms and dads choose life!
With increased expenses to reach and serve more women and men considering abortion and in order to expand our medical services, we are praying for God to provide $50,000.00 through the 2020 campaign.
Prayerfully consider how you can help us to reach this goal.
Thank you!
VOLUNTEER PREVIEW
Check back in 2020 to see when our next Volunteer Preview will be. 
See the different opportunities below:
Client Advocates
Man 2 Man Program
Parenting & Life Skills Education
Sexual Risk Avoidance (SRA) Speaker
Abortion Recovery
Church Champion
Computer & Technical Support
Event Host & Special Projects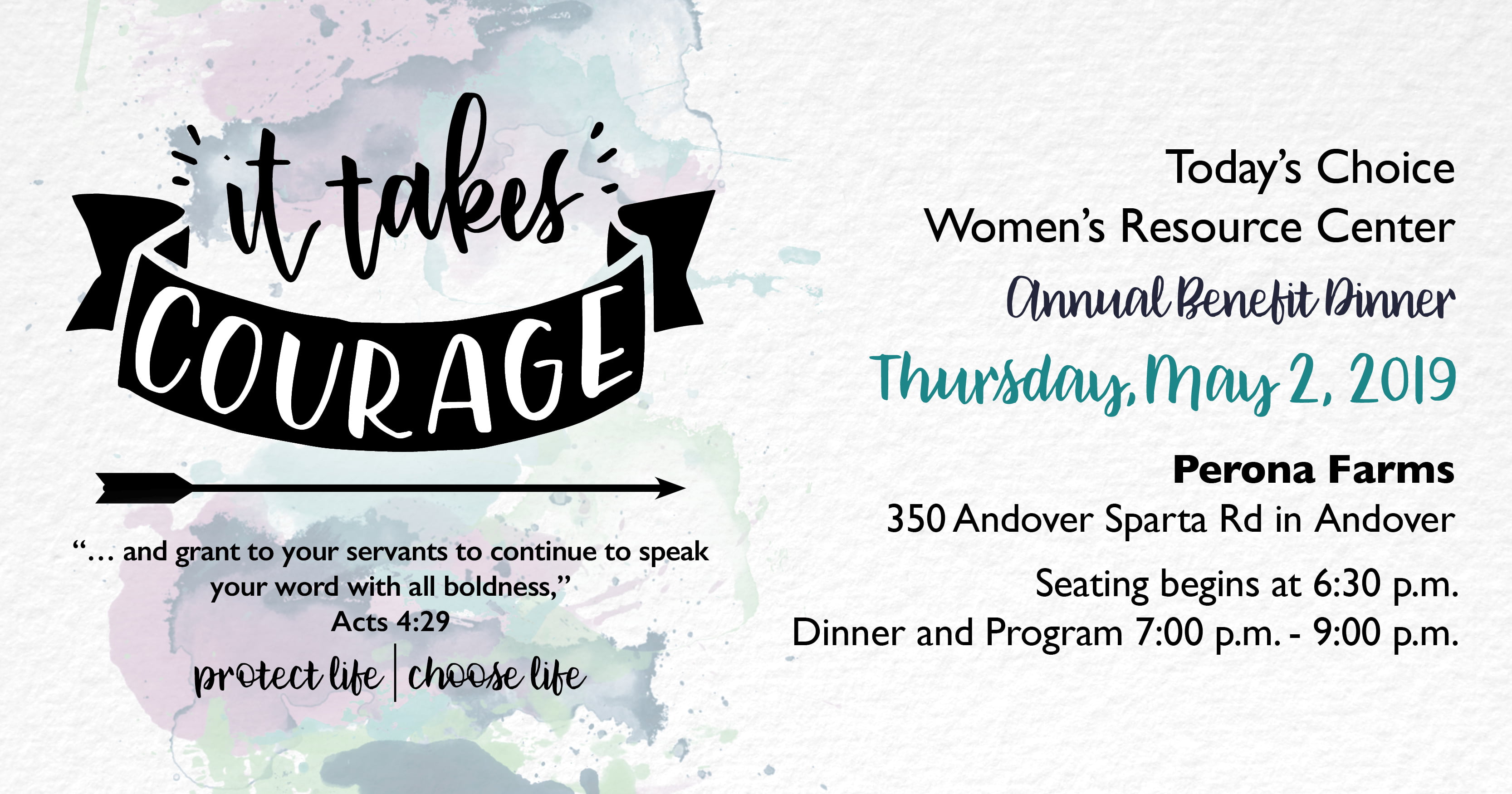 Benefit Dinner
Our Annual Benefit Dinner took place on Thursday May 2, 2019 and helped to provide the critical support needed to save and change lives year-round.
A heartfelt thank you goes out to the following:
those that helped to underwrite the cost of this event
our guest speaker Ryan Bomberger www.theradiancefoundation.org
our client, for sharing her powerful testimony of God's redemptive plan for her life
all who joined us and those who could not join us, that contributed to building a culture of life
the many volunteers, staff and friends that worked to make this a wonderful evening
This event provides about 40% of our annual budget. We can not provide our life-affirming, no-cost services without the support of friends like you.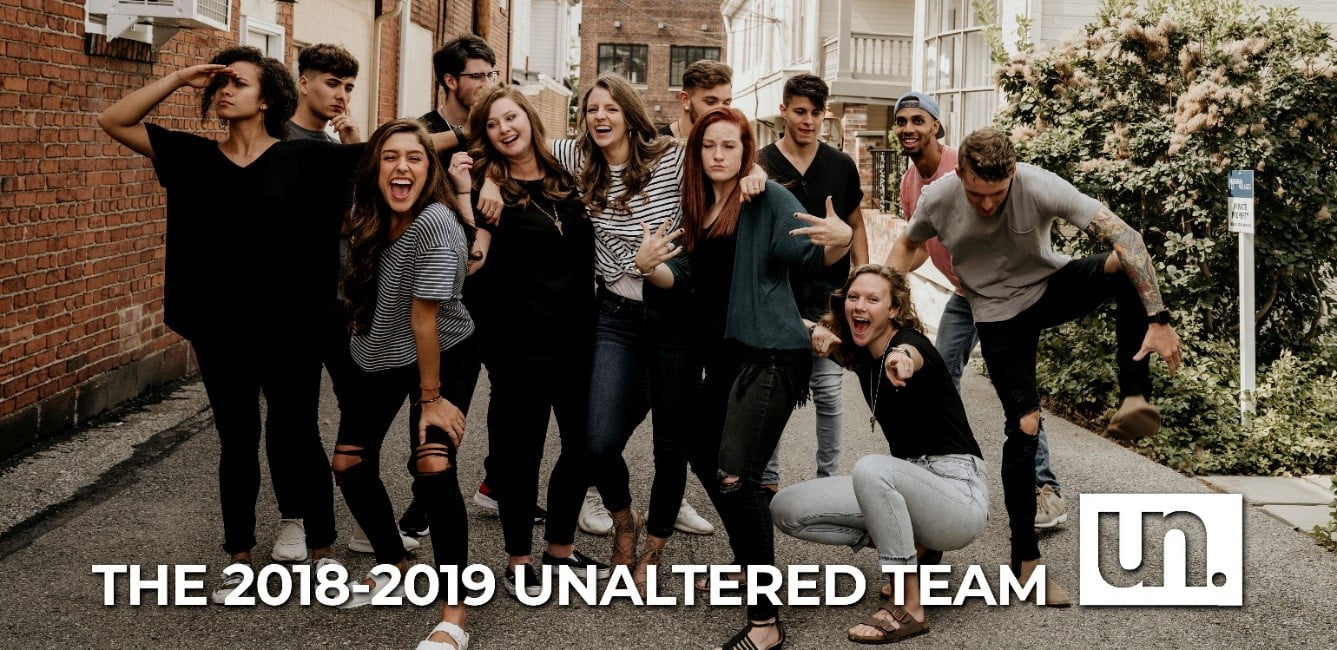 Unaltered Tour 2018-2019
Thank you to those who helped make the Unaltered Tour a great night. Thank you to those who attended the event. We pray that you were equipped and encouraged to live your life according to God's plan.
Get in Touch. Get Involved.
Call us or complete the form below to learn more about getting involved with Today's Choice Women's Resource Center in Newton, New Jersey.
43 Trinity St. ~ Newton, NJ 07860