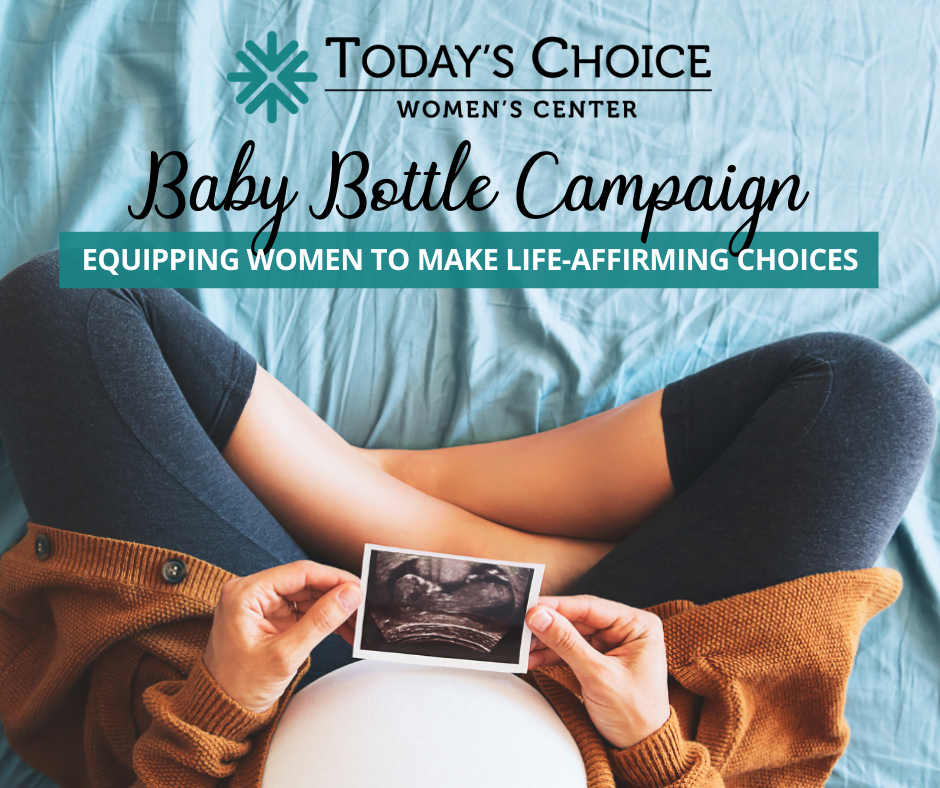 we invite you to participate in our 2021 Baby Bottle Campaign
The funds from this campaign go directly towards helping women become informed, supported and uplifted when they walk through our doors. Thank you for the impact you will make in these women's lives and in the lives of their tiny blessings.
Filling a bottle helps us show the love of Christ in both word and deed as we provide no-cost services to our community. When women come to Today's Choice, we know they are facing a difficult and life-changing decision.
We exist to glorify God by being the first choice for women facing an unplanned pregnancy, transforming their fear into confidence by addressing their physical, spiritual and emotional needs, and equipping them to make healthy life-affirming choices.
Thank you for your support!
Save the Date
We're Bringing Back the Walk for Life!
Due to COVID we decided not to hold a 2020 walk. We are planning a 2021 Walk.
Check back for more details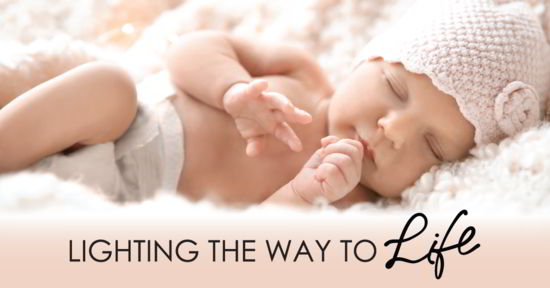 Due to COVID-19, the 2020 Benefit Dinner was pivoted to a webcast
THANK YOU FOR JOINING US
AND THANK YOU FOR YOU GENEROUS DONATIONS
 Without you, we could not offer our confidential, caring and  no-cost services to women and men facing pregnancy decisions. Thanks for supporting as we support others!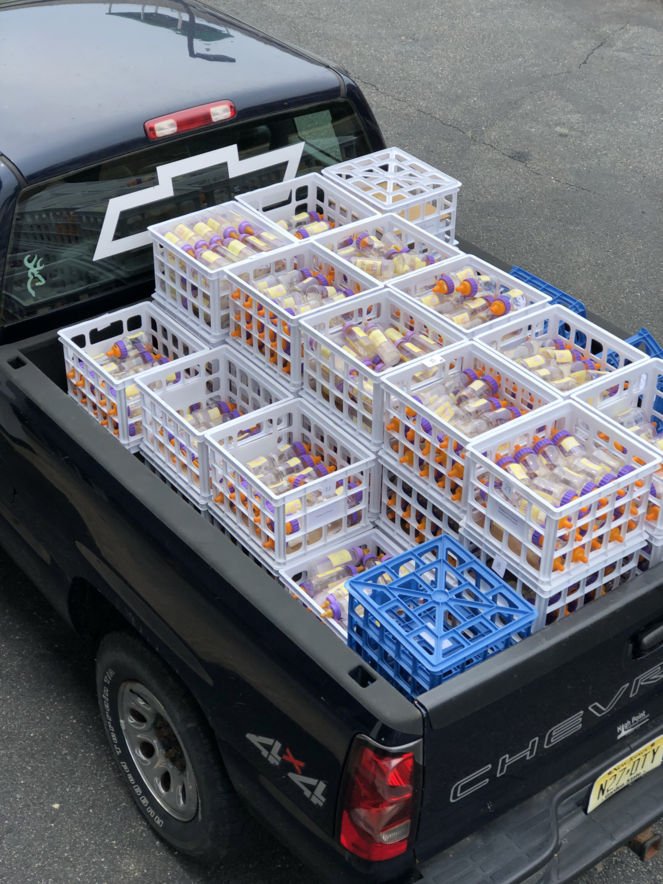 2020 Baby Bottle Boomerang!
Our community celebrated the Sanctity of Human Life Month this past January. We were blessed to have over 20 churches hold a Baby Bottle Boomerang. With your help, God provided $41,200.00. We are so thankful for friends like you and your generous support!
The money raised in this campaign helps to provide all of our no-cost services. These services help moms and dads choose life!
Thank you!
Get in Touch. Get Involved.
Call us or complete the form below to learn more about getting involved with Today's Choice Women's Center in Newton, New Jersey.
49 High Street ~ Newton, NJ 07860