Laying The Foundation For Life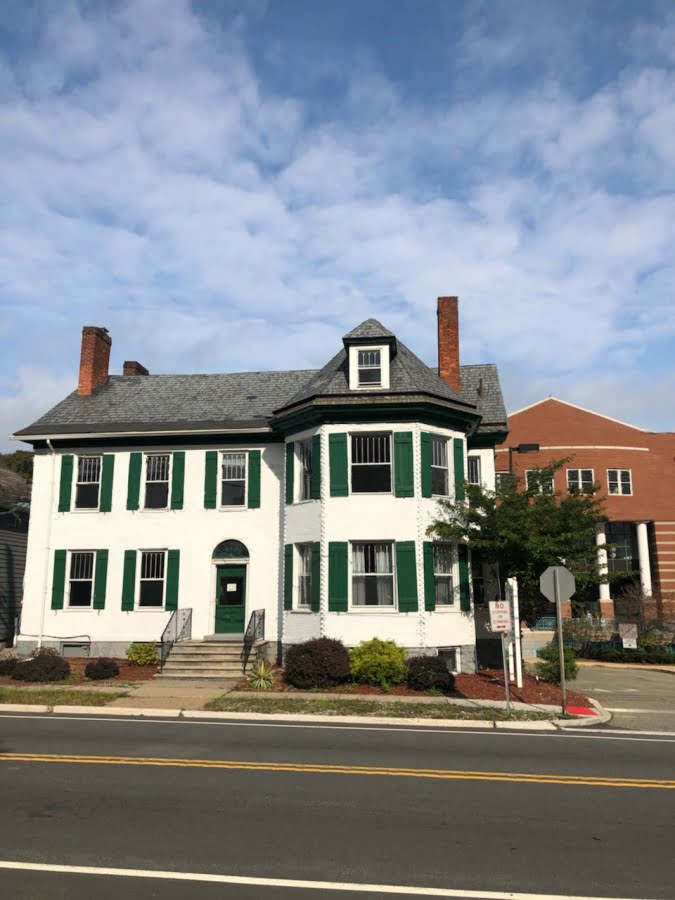 For over 33 years, for many in our community, a visit to Today's Choice has been the difference between choosing life and choosing abortion. Lives are at stake and because every life is created in the image of God, valuable and precious in His sight, we are always working to reach more women and men with a life-affirming, hope-filled message. We then trust God to change hearts and save lives.
A Prayerful Decision
The plan to own a building began several years ago when we outgrew our current center. After 33 years of renting, with much prayer and due diligence we decided to purchase a building of our own. This project was kicked off in faith and we are moving forward, trusting God with every decision. He has faithfully provided for the ministry of Today's Choice through friends like you and we are so thankful for your part in making this happen! We are excited to see how God will provide for this next phase of ministry and how you can partner with us in this life-affirming, gospel centered opportunity!

This new building is in a great location allowing more exposure from the road and has increased space for expansion. We are now able to increase our medical services, offer more life-saving ultrasounds, grow our parenting education programs and have administrative offices.
CAMPAIGN GOAL
We have kicked off a capital campaign to raise $550,000.00. This goal includes: all the soft costs associated with a purchase; the cost of the building; a custom build-out; renovations; and furnishings. We want to be equipped and ready for ministry this fall.
Our PLAN-OF-ACTION

 A mortgage has been secured with a projected monthly payment equal to or less than a lease option, including utilities, maintenance and a monthly savings for future building upkeep.

Initially raise $35,220.00 of the remaining upfront costs (total $231,280.00) needed to complete the custom build-out and renovations. ($196,031.00 raised to date) 

Raise the remaining amount of $298,754.00 to pay off the mortgage balance (original  mortgage $318,750.00) to be debt free. 
We welcome your financial partnership to bring this building to life!

For no one can lay any foundation other than the one already laid, which is Jesus Christ (1 Corinthians 3:11). The Lord is the true foundation of all that we do. It is because of His love for us that we love and serve women and men facing an unplanned pregnancy- pointing them towards life for their babies and eternal life in Christ. We would be grateful for your prayers and financial support as we move forward with this exciting opportunity. Your partnership makes a difference. We want to thank you in advance for your life-changing gift. 
GIVING OPPORTUNITIES:

We respectfully request a donation with your prayerful consideration toward our goal. 
Make a special gift towards the Capital Campaign:
Protector of Life – $10,000.00 or more
Defender of Life – $5,000.00
Provider for Life – $2,500.00
Supporter for Life – any amount
Memorial Gift for Life – any amount
Honorarium Gift for Life – any amount
Make a monthly pledge for life to the capital campaign – any amount
Make a 2021 pledge for life to the capital campaign – any amount
Other – Please contact Lori Perst – fill out the form below
Thank you for your investment in Laying The Foundation For Life! 
Please mail your donation to:
Today's Choice
PO Box 873
Newton, NJ 07860
Note: Capital Campaign
Capital Campaign
Photo Gallery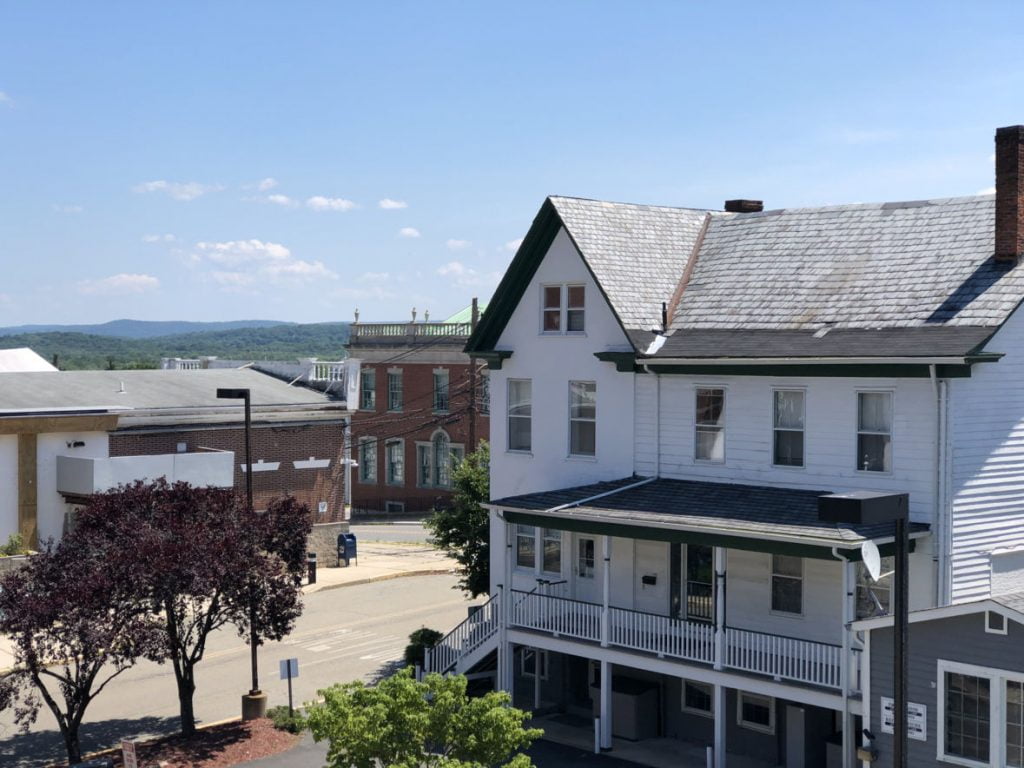 Laying the Foundation for Life
Your Partnership
will help us expand
our reach:
PRAY
For the funds needed; for the Lord to flood our doors with new patients and clients, using this location for His glory; that many women and men will choose life for their babies and trust Christ for eternal life.
Volunteers needed
Fill out our contact form to learn more about the short-term volunteer opportunities to help us with the many building projects and about our regular on-going volunteer opportunities at the center.
Help Complete Our Building Project
Thank you for your investment
MINISTRY BRIEFING AND CENTER TOUR
To come tour our beautiful new building, learn more about the work of Today's Choice and our vision for the future, please fill out our contact form to schedule your tour. Due to COVID, at this time we are scheduling private tours.
Please partner with us to strengthen our foundation for many more years of life-affirming ministry.
Help us shine as a beacon of light and a proclaimer of life in the new building God has blessed us with. 
WE WOULD LIKE TO SAY A SPECIAL THANK YOU TO OUR FRIENDS WHO ARE HELPING WITH THIS PROJECT!
God has blessed us in countless ways and we are especially thankful to the following friends:
SPARTA CHURCH – Young Men's Bible Study Group– for muscle power to move very heavy things.
FRIENDS/VOLUNTEERS – who have donated many, many, many hours of construction, electrical, & misc. labor, working to complete our custom build-out.
For volunteering over the last few years to consult with us concerning everything building & construction and for volunteer labor to help with our custom build-out.

For a donation of beautiful cabinets for our staff break-room and medical work station. 
For a generous discount on the flooring for our medical exam rooms and breakroom.
https://www.facebook.com/ninetencustoms/
For their team of 3 that donated labor and materials to help complete our custom build-out.
Get in Touch. Get Involved.
Learn more about our volunteer opportunities and upcoming events.
49 High Street
Newton, NJ 07860